ROB ROBINSON
Lead Educator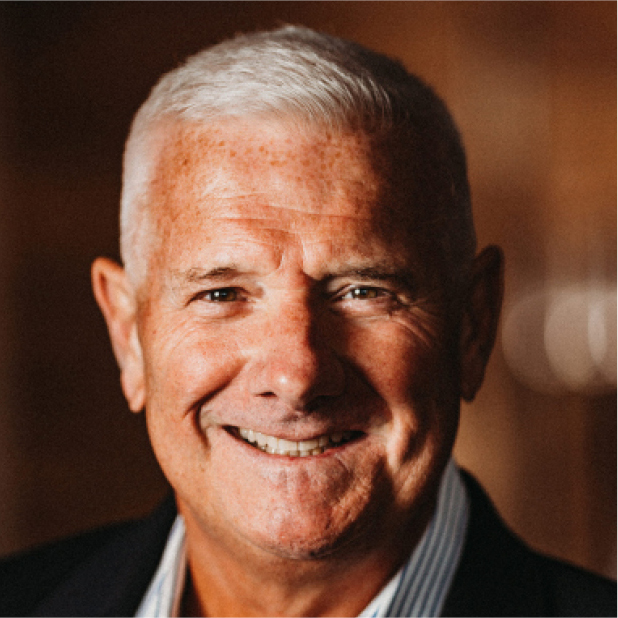 "What comes out of people is what's inside."
Dr. Robert Robinson is the Clinical Director of Family Care Counseling Associates, Inc. Located in Wilbraham, Massachusetts, it is one of the largest privately-owned mental health clinics in Western Massachusetts and attracts patients from all over the region.
A licensed Marriage and Family Therapist, Dr. Rob has close to four decades of experience in treating people both in private practice and corporate settings.
Dr. Rob is a Fellow in the American Association for Marriage and Family Therapy, and a graduate of the Authentic Happiness Coaching Program in Positive Psychology under Martin Seligman, one of the original founders of Positive Psychology. He is also a graduate of the Eckhart Tolle School of Awakening. In his work, Dr. Rob draws on these sources and his own life experience to provide his patients with a variety of tools and coping skills.
Prior to entering private practice, Rob worked as a project manager for the General Electric Corporation, and his corporate experience informs his work with Health401k. His avuncular yet always professional style puts clients at ease, and his friendly presence creates a welcoming and safe environment for all participants of Health401k events.
Dr. Rob was formerly an adjunct professor at Springfield College in Springfield, Massachusetts, and St. Joseph's University in West Hartford, Connecticut. He is currently writing a book on the practical applications of spirituality and is a regular guest on a local NBC affiliate's program called "Mass Appeal."
When he is not busy working any one of his three or more "day jobs," Rob likes to cheer on his beloved Buffalo Bills, spending time with his wife and family, and playing golf with his long-time friends from the gym.