Healthy change. 
 Measurable results. 
Healthy change.
Measurable results.
INVESTING IN YOUR

EMPLOYEE

'

S HEALTH
IS GOOD FOR BUSINESS

Health401k provides educators, guidance, information, and systems of support tailored to your employees' needs.
Our work facilitates incremental, long-term behavior change that leads to measurable improvements in well-being – and to your company's bottom line.
HEALTH401K OFFERINGS BUILD
EMPLOYEES' HEALTH EQUITY
HEALTH401K OFFERINGS
BUILD EMPLOYEES'
HEALTH EQUITY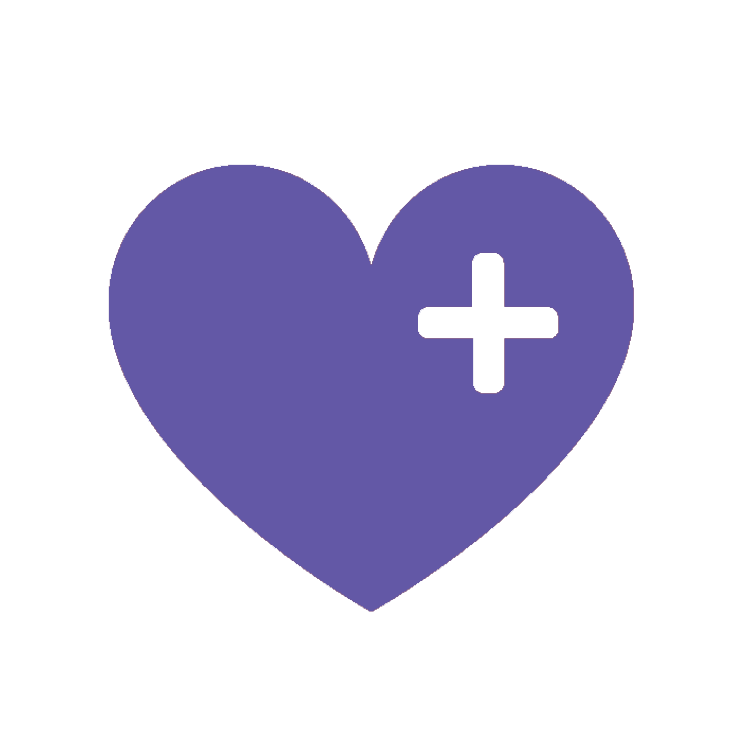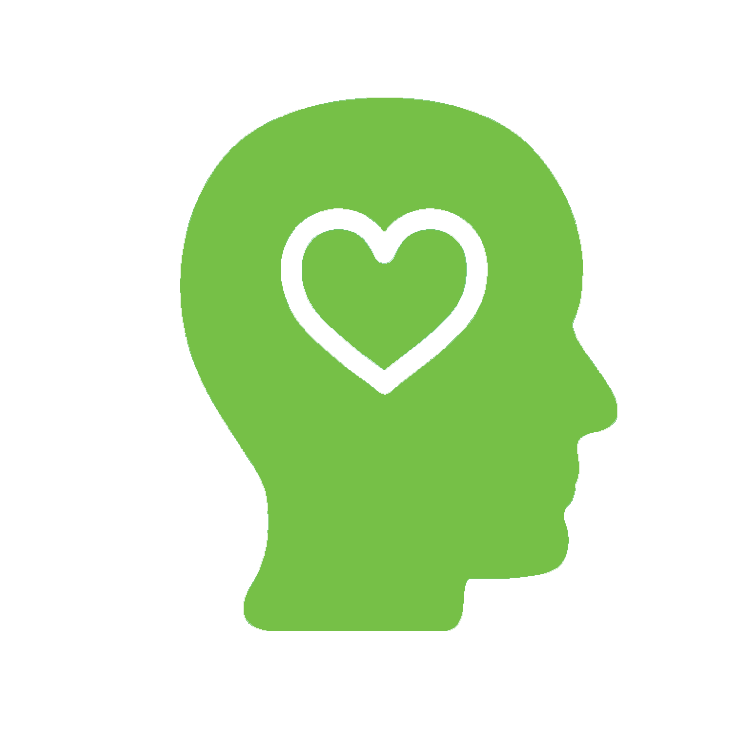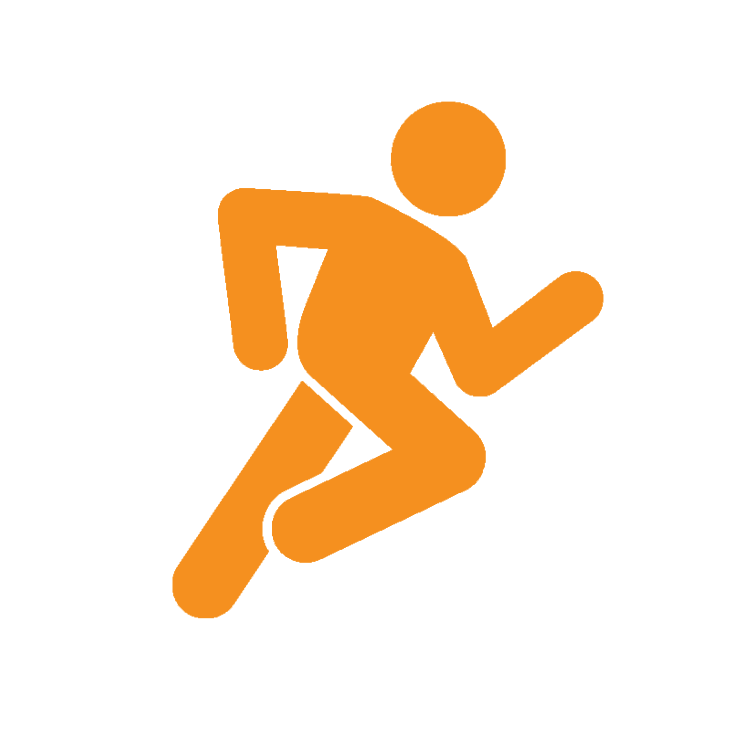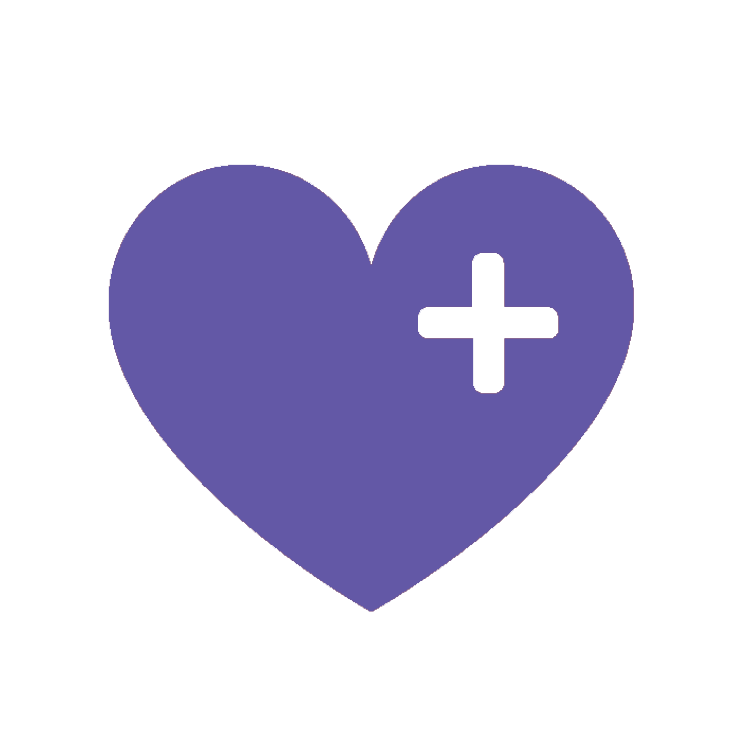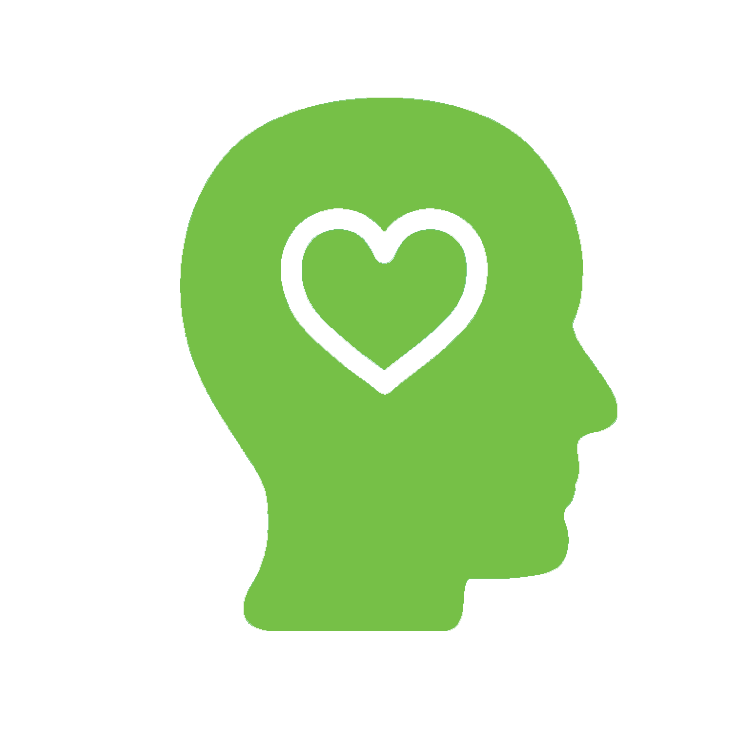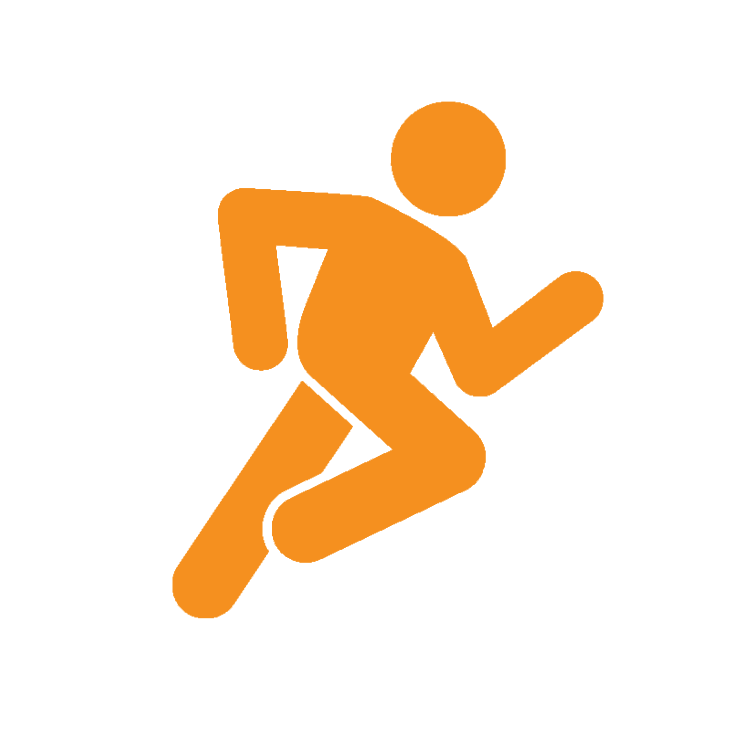 We pay personal attention to critical areas in an employee's health portfolio in our custom, on-site workshops and by providing access to highly vetted health professionals.
Crisis Management Workshops • Family-Centered Nutritional Programs
Habit Change – Habit Mapping Workshops • On-site Fitness Instruction
On-site Mental Health Clinicians • Stress Management Workshops
Approach
The Health401k model provides cognitive-behavioral guidance with a critical difference: personal attention.
Our assets are information and people.
Employee workshops and events
In-house access to mental and physical health professionals
Call-in support for 24/7 employee assistance