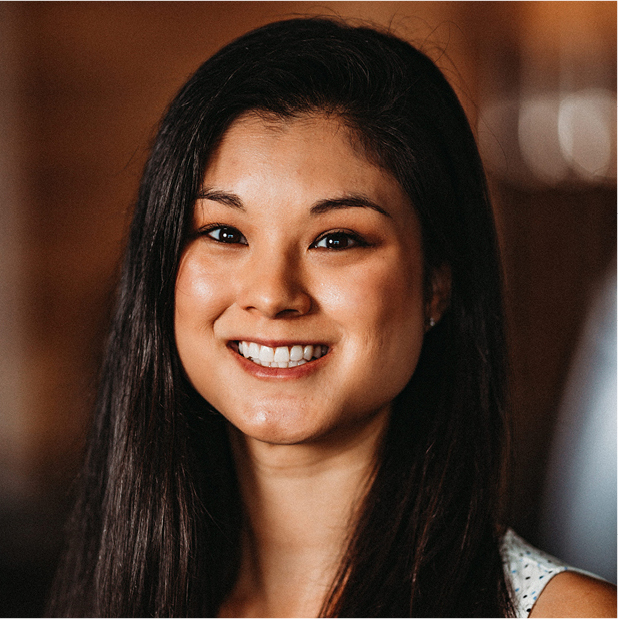 "I believe that nurturing, encouraging, and supporting children lends itself to creating healthier, happier adults."
Adria Woods, M.S.Ed, CCC-SLP, is a licensed clinician with over a decade of experience helping children and their parents navigate challenging developmental and communication-related conditions. She helps parents build and fortify their children's health portfolio. In her daily work, she has been able to fundamentally change the way parents support and interact with their children, helping them to adopt positive habits at an early age. 
Adria has extensive experience in the field of speech pathology working with both children and adults, but she discovered early in her career an innate ability to connect with and support children across all ages and abilities. From her earliest work experience as a camp counselor for children with disabilities to her current work for a leading early-intervention services agency, Adria has been recognized for her ability to enter her patients' lives and instill a sense of calm and stability.
Adria understands that perhaps the most important aspect of working with children is making their parents feel comfortable, and ensuring that the work is continued at home. She has a passion for making real food fun and accessible to families and lends her professional support to organizations that support those goals.
Adria envisions Health401k as a resource of highly-vetted, trusted information to ease some of the challenges related to parenting today. Bringing nutrition-focused, fun, multi-sensory educational opportunities to children and their families is a way to start fighting childhood obesity and many childhood and adult illnesses.
Adria lives with her husband Ryan in Longmeadow, MA. When she is not working with and for children she can be found enjoying some childlike pursuits, with a talent for singing Disney showtunes and a love for all things Potter (she's a proud Ravenclaw).